Automates and brings legal security
to all processes for the proper holding of corporate meetings on a single platform.
Previous configuration
Parameterization of the account according to the type of meeting of the organization, its internal regulations and current legislation.
Creation of as many censuses as types of meeting of the organization.
Writing custom drafts.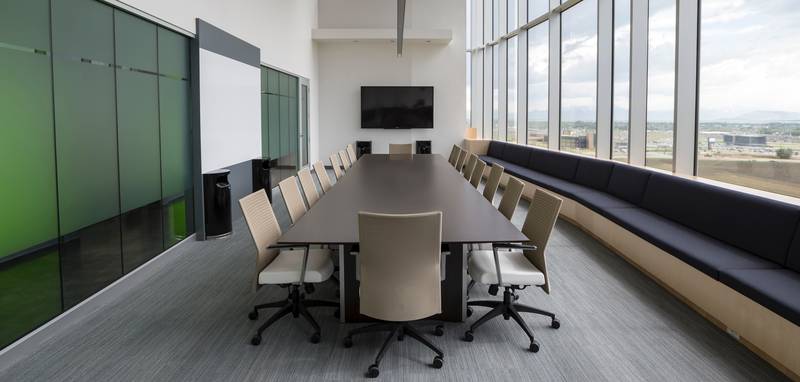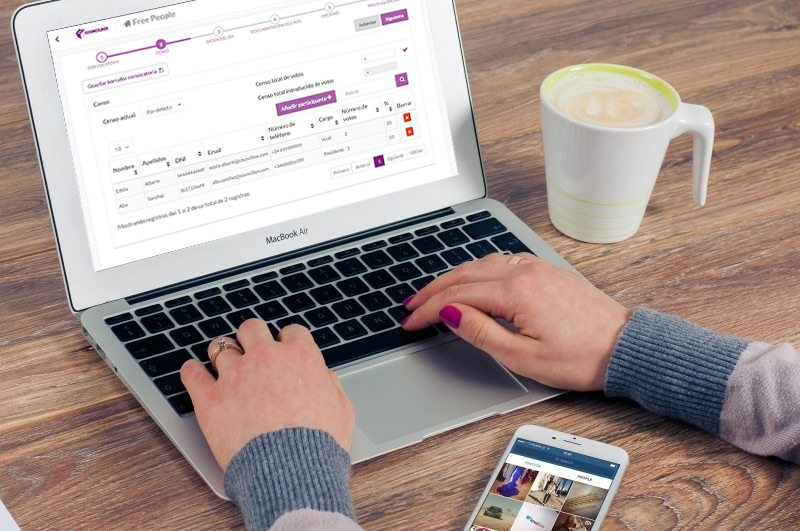 Automatic convocation by certified mail
Automatic assignment of date and time for each type of meeting appropriate to the statutes.
Automatic assignment of the census according to the type of meeting.
Creation of the agenda. Loads the available drafts.
Choice of the desired majority regime type.
Attach the necessary documentation.
Secure access: protect the meeting by password by mail or SMS.
Automatic forwarding by certified email. Email tracking.
Automatic delegate vote management
Confirmation of attendance that enables the logistical preparation of the meeting.
The confirmation of attendance allows the delegation of vote.
Automatic management of the delegated vote, with notification to the representative of the assigned power.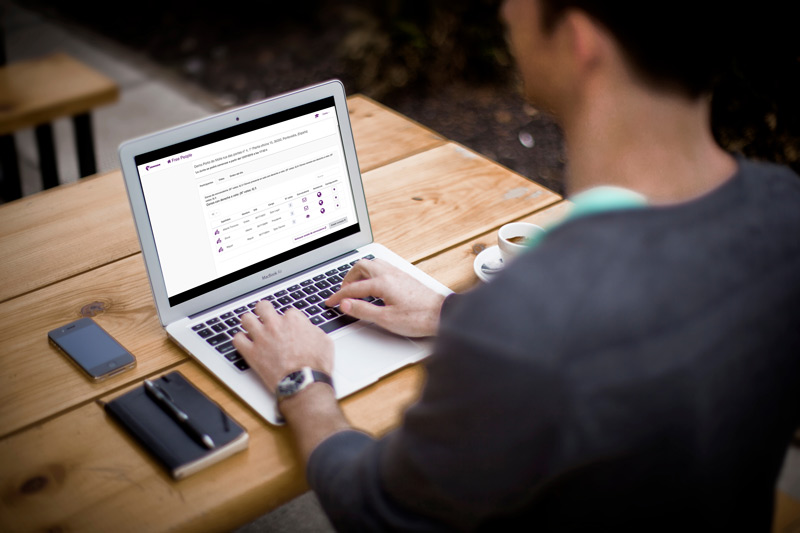 Quorum and list of attendees 
Automatic calculation of quorums.
Automatic creation of the list of attendees.
Signature of list of attendees.
Reaching agreements and secure electronic vote
Automatic voting count.
Calculation of majorities regime.
Registration and management of the comments in the minutes.
Drafting of the agreements.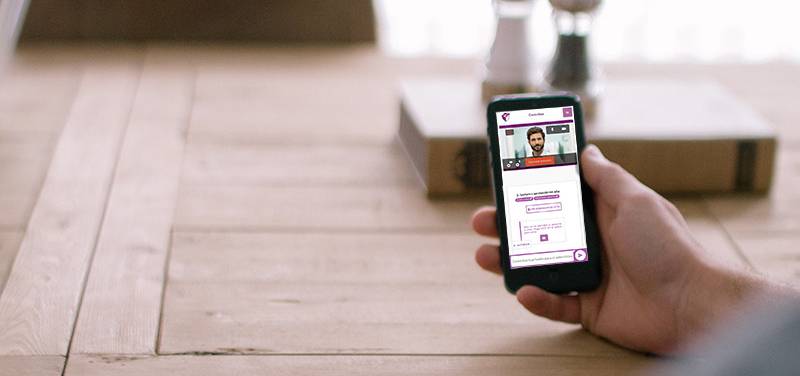 Participation in remote and administration of speaking time
Enables remote participation from any device (PC, tablet, mobile …)
No need to install any software.
Bidirectional communication, allows the remote participant to communicate with the room.
Administration of speaking time.
Management and recording of comments to the minutes.
Automatic creation of the minutes and digital signature of documents
Creation of draft minutes in real time.
It allows writing, sending and voting the minute in the meeting itself.
Digital signature of documents.
File and custody of the minutes.
Minute books by type of meeting.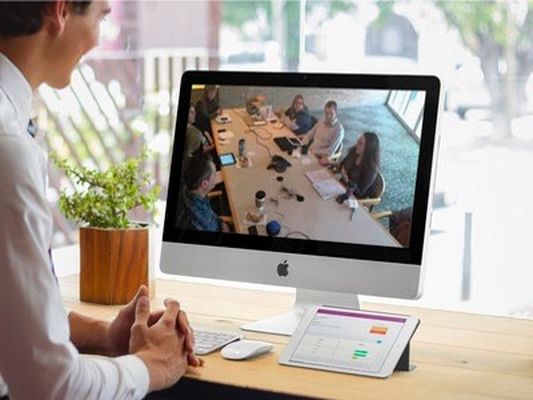 Discover what Councilbox can do for you
Start saving time, costs and bureaucratic burdens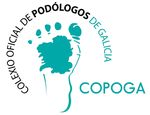 COPOGA

"Associative meetings are very important but organizing them used to take up too much time, and time is very valuable. Since we use Councilbox, everything is much more comfortable and effective. "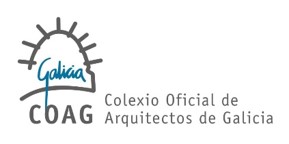 Official Architects of Galicia Association

"Since we used Councilbox we have tripled the participation and the associative meetings are much more agile and fluid"
INEO

"With Councilbox we facilitate our associates to attend our Assemblies virtually. In addition, we use it with very good results, for the forwarding and approval of the minutes with full guarantee and without waiting for the next Assembly."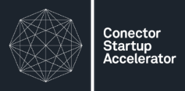 Conector Startup Accelerator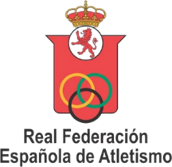 Royal Spanish Athletics Federation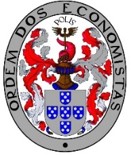 Order of economists (Portugal)